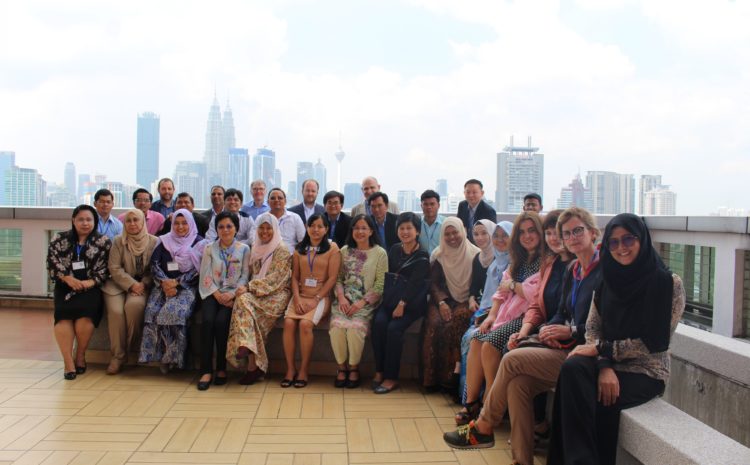 We Kicked off !
On 27th and 28th March 2019 the FOODI consortium met for the Kick-off Meeting in Kuala Lumbur, Malaisia.
The project co-ordinator University Technology Malaysia (UTM) hosted 14 partners from 3 EU Countries (Greece, Italy, Ireland) and 4 Asian Countries (Malaysia, Thailand, Cambodia).
The first day of the meeting was dedicated to the presentation of the FOODI participants and to the presentation of Work Packages objectives and tasks by the Work Package Leaders.
Day 2 focused on managerial and financial aspects and on defining the process of purchasing the appropriate equipment while there was an open to discussion session for defining the immediate project actions.
———————-